welcome - JAP Sound limited
JAP Sound Ltd are specialists in sound and have experienced over 10 years of success. We have our own distribution network, and using our own equipment we can offer a reliable, efficient and professional service. We are local to the home counties and easy access to M1- offering sound solutions for all types of events.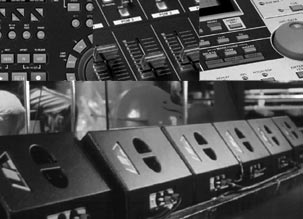 TAILOR MADE FOR YOU
Each system is tailored to your requirements and is supplied with a fully trained technician. We always fully discuss and assess requirements with our customers to ensure smooth running and trouble free events.
QUALITY ASSURED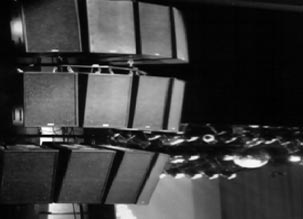 JAP Sound Limited are renowned for attention to detail and reliability. All of our equipment is maintained to a high standard and includes the latest in loudspeakers and digital boards